This online school is centered towards providing high quality, transformative information that will inspire people towards positive change. The courses within this school are all designed to assist people in reaching their full potential and enhance their overall well-being by becoming and activating their better selves.


When you sign up for a course at this school, you will be added to our users list. However, you will still need to enroll in the specific course. so you gain access to all of the material.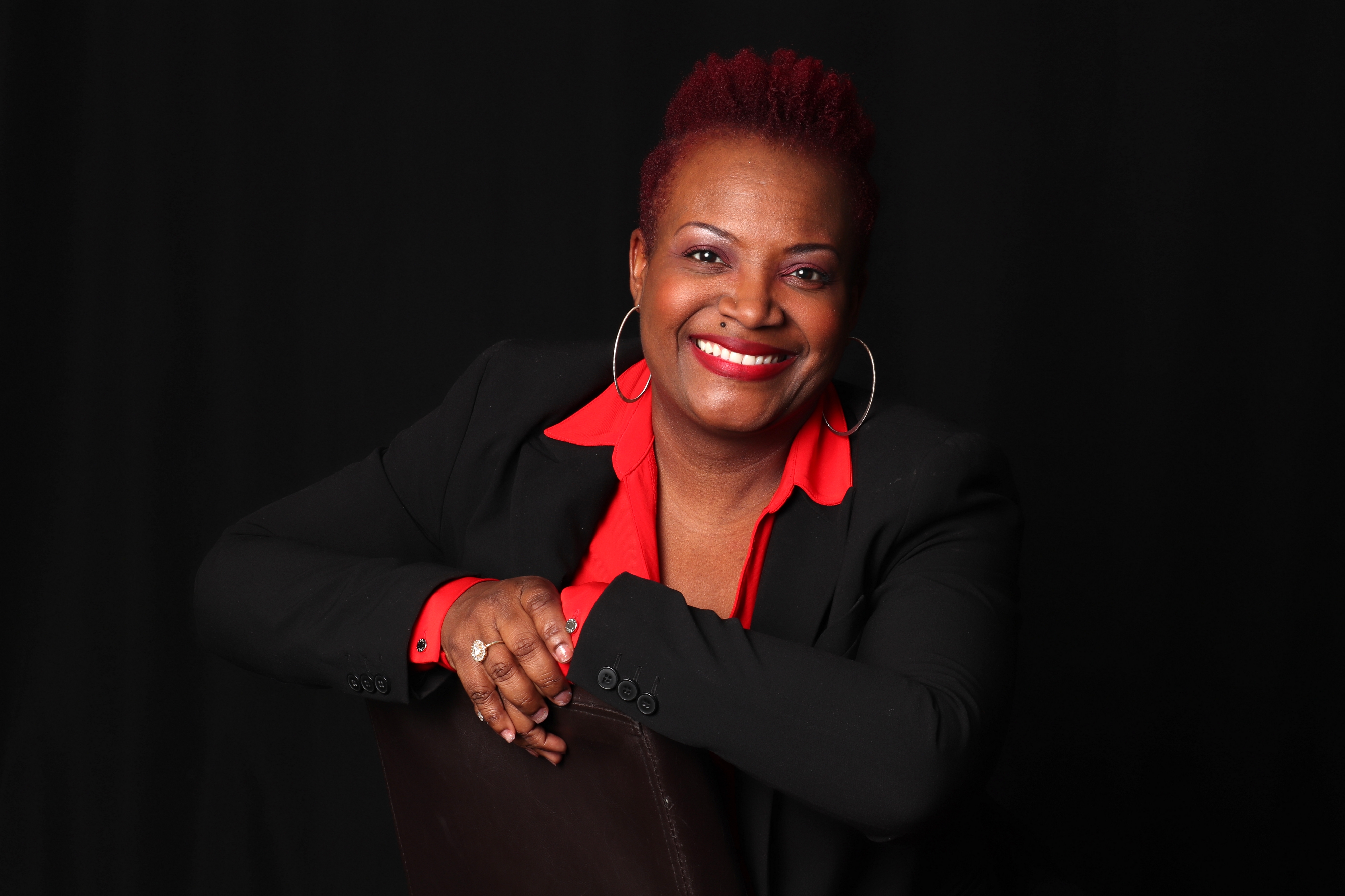 Hi, I'm Dr. Nicole L. Arkadie
I am the founder of Arkadie Wellness Academy and Arkadie Counseling & Wellness Center. I am passionate about sharing inspiring, transformative, knowledge with others that will help enhance your overall mental wellness and improve your quality of life and lead you towards mental wellness
If you have a hard time saying "no" to the request and demands of others, then you want to Sign up for this course today!


This course will teach the necessary tools to help you confidently say "no" without feeling guilty. Don't feel like a "pushover" again
You get access to 3 live coaching sessions, where you can ask direct questions and receive immediate feedback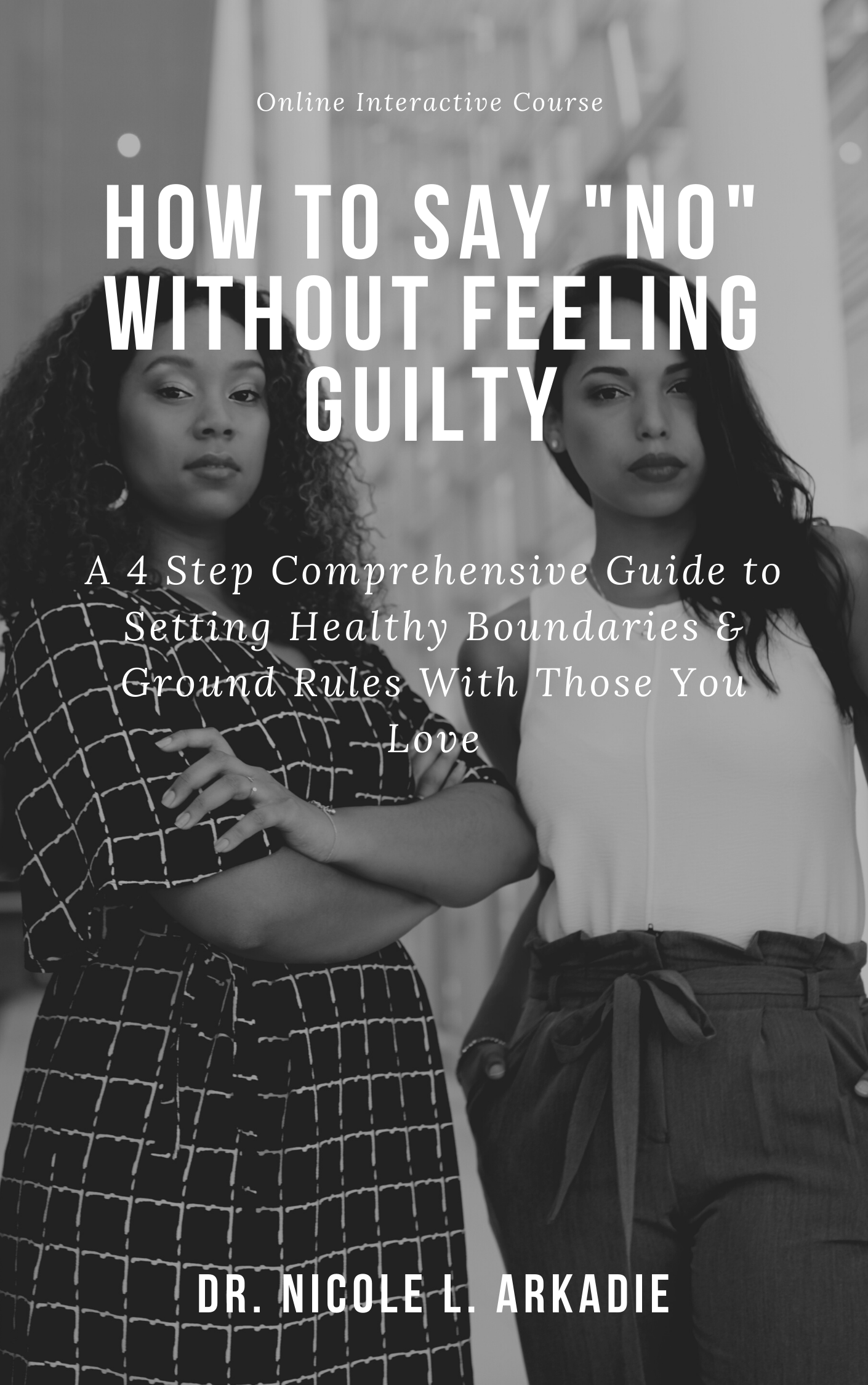 Managing Your Pain: Coping with Grief & Loss
Grief and Loss is a part of being human and we will all experience it at some time in our lives. Learning how to work through your grief is essential to having mental wellness. This course will provide you with strategies to help you effectively deal with your grief and loss and move towards the healing process
Check your inbox to confirm your subscription