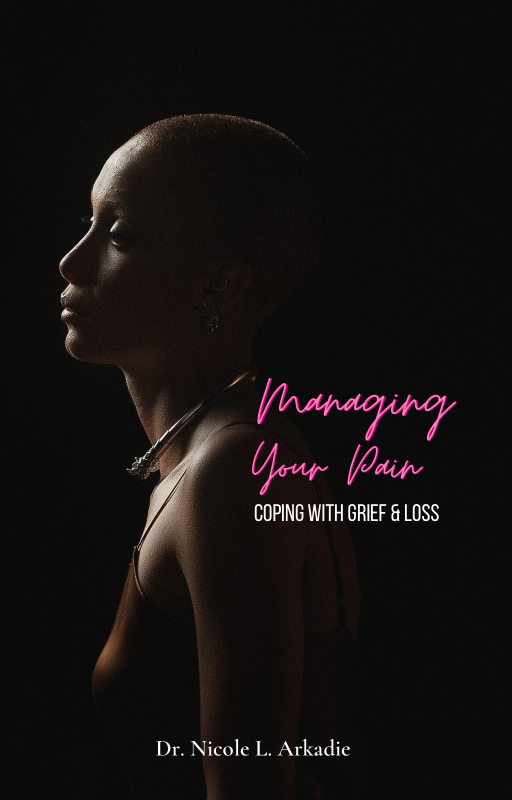 Are You Having a Difficult Time Processing Your Loss?
We will all experience loss at some point in our lives and learning how to process our grief helps to move towards healing. In this course you will learn:
How to identify grief
The 5 stages of Grief
How to navigate through your pain and grief
Effective coping strategies to move forward beyond the pain
How to walk into your new normal
You can access this course for only $197 (Valued at $800) but offered to you at the discounted price. Don't wait, start your healing today!
Feel & Experience Joy Again
Healing is a process. You can't properly heal from your pain, if you do not allow yourself to work through your grief. Learn how to access your joy and happiness again, while gaining knowledge on how to process your grief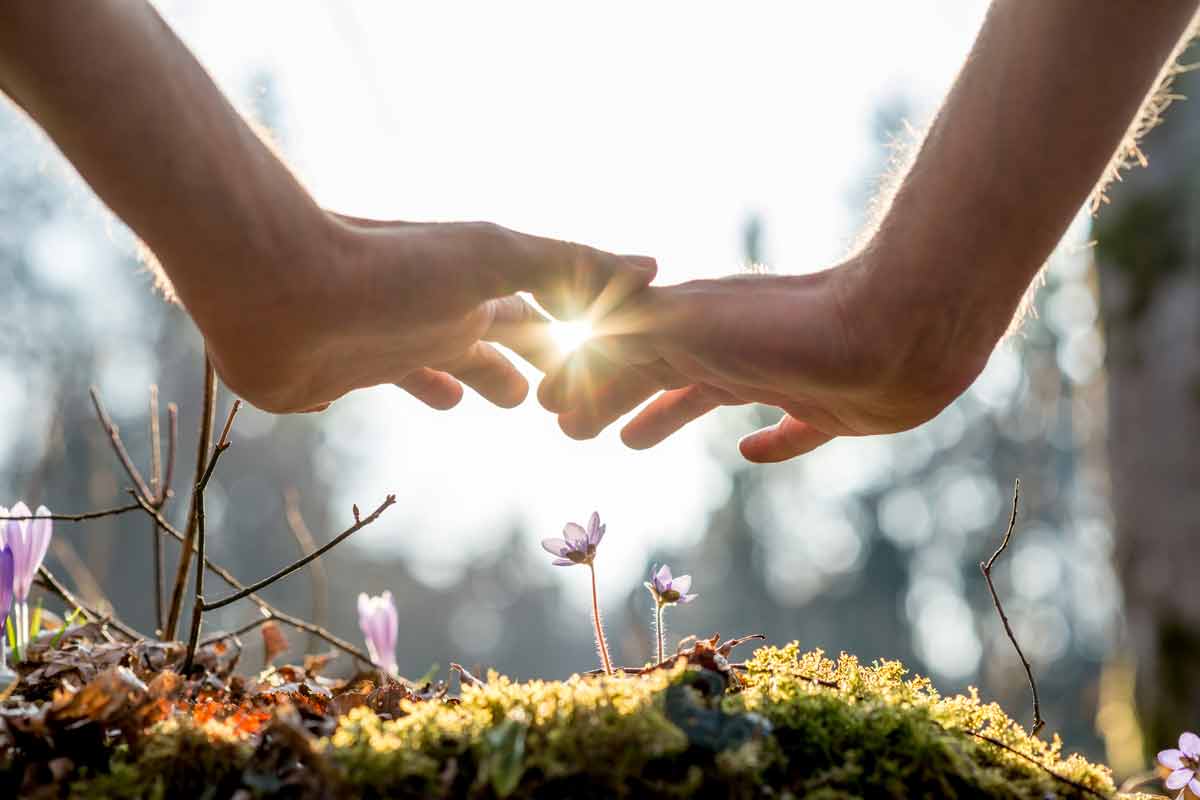 Check your inbox to confirm your subscription