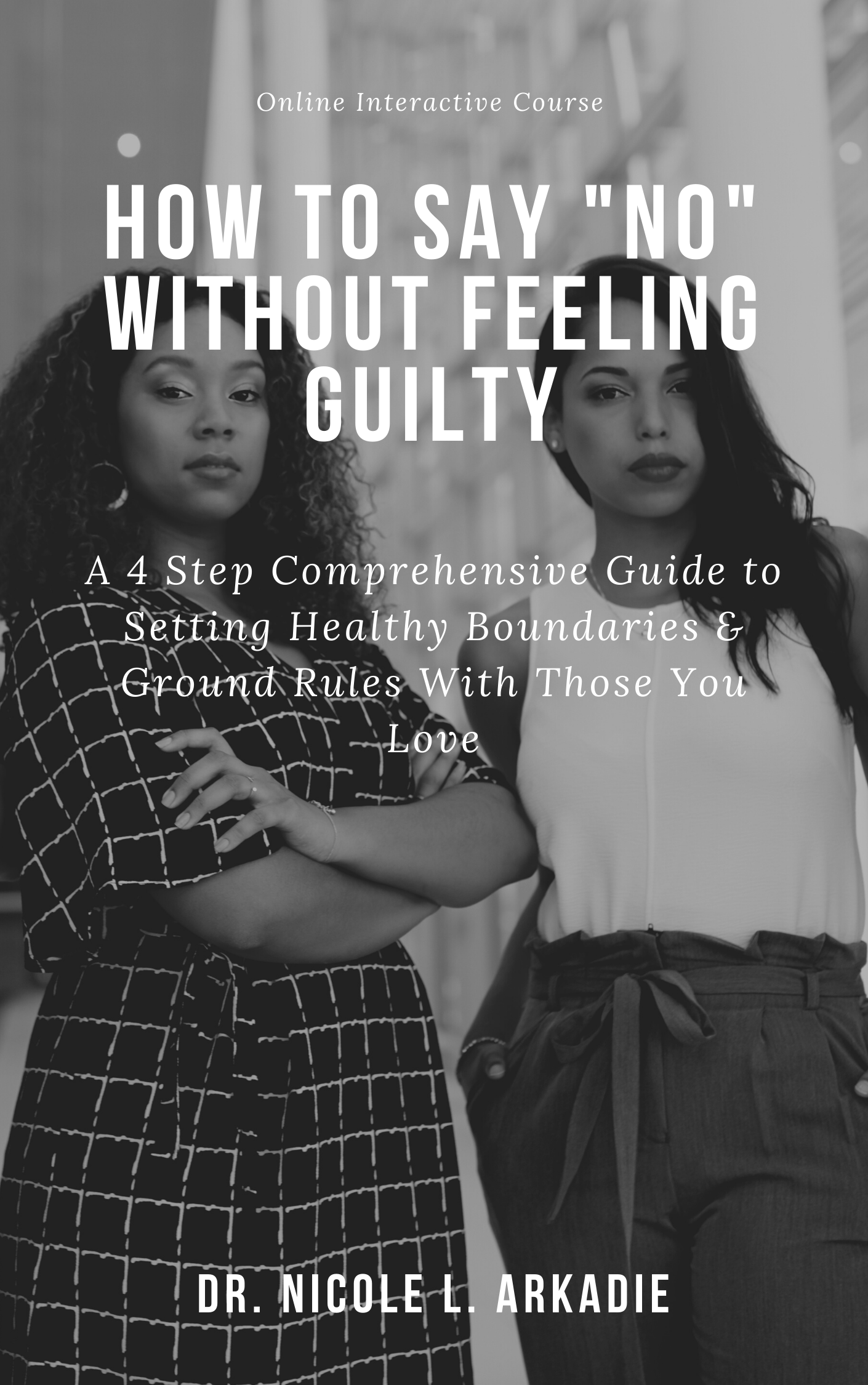 Enroll in This Online Course Today!

*Learn how to effectively assert yourself
*Learn your boundary type
*Learn how to overcome your fear
*Learn your value and how to maintain your stance with others
*Gain the necessary skills needed and feel empowered
*Feel confident in your responses to others



Testimonials
"I am a person who processes and needs to understand why things connect and this course was very helpful. The self-awareness module with the A.I.P. acronym, especially verbalizing your feelings out loud was powerful. I would definitely recommend this course because it was very helpful!"
- Phelisha Moore
"The content was great. This was awesome!"
-Tany Carson
"I would recommend this course. This is a great teaching tool!"
-Dinisha Evans